I wanted to use my Saturday posts to highlight some great bloggers out there. This week's feature blogger is wonderful and I hope you love her as much as I do. If you'd like me to highlight you, just send me an email: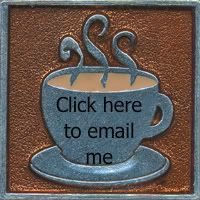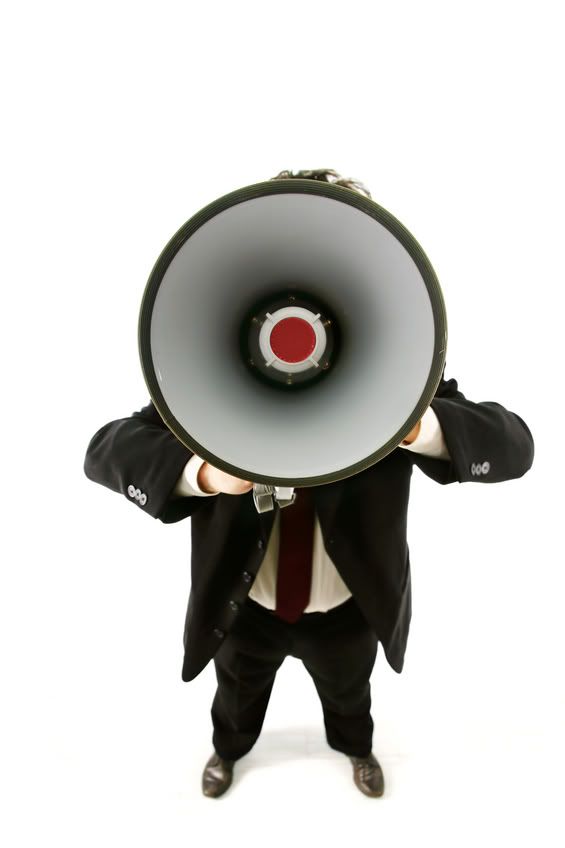 ~Your name:
Miriam Thompson
~Your blog's name w/ link:
Golden Butterflyz - http://goldenbutterflyz.blogspot.com
~Type of blog it is :
My blog is a Life in general blog
~Tell us a little something about yourself:
I strive to live a golden life. Life is precious and valuable and should be treasured. Being a wife, mom, daughter, sister, BFF and friend is important to me because I share my love around. I love life and inspite of the bad things in this world, there are good people.
~If you had only 1 wish, what would it be and why?
That we would have a peaceful existence free of the images of war, famine and unhappiness. The world needs to take a collective breath and get back to appreciating each other.
~What's your favorite thing about where you live and why?
It is so quiet and peaceful in my small town. I love knowing that my route home involves passing by farms with horses and vast fields. Then when I enter the bustling town, I get those stressful feelings.
~What's #1 on your 'Bucket List'?
Oh boy! I created one a while back and I cannot hunt down the paper now . But I know that landing a role on my favorite show Law and Order: SVU is my ultimate dream.
~3 words to describe yourself would be...?
stubborn, loyal and vocal.
~1 little known fact about you is...?
I love all things British. Part of my heritage is British and I watch anything British. British comedies are hilarious!
~1 vice of yours is...?
Eating too much of my favorite treat...Chocolate.
~Why did you start blogging?
At first it was at the prompting of my BFF. Now, it has grown on me and I feel liberated in that I am able to speak from my bloggy soapbox and let the world know my thoughts.
~What's your favorite thing about blogging?
I am my own boss. I call the shots. I am the head honcho. It is a great feeling.
~What do you think makes for a successful blog?
Being able to be yourself and not being a copycat. If you are putting on a show, the readers will see it. Go with your gut and let your blog reflect you.
~3 words to describe your blog would be...?
Opinionated, Passionate and Thoughtful
~What's 1 blog (besides yours) that you think everyone should check out?
Please check out Pumps and Gloss- http://www.pumpsandgloss.com.This blog speaks to all things fashionable, fierce and beautiful.